PRODUCT CATEGORIES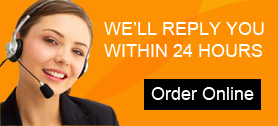 Overview
Cable Recycling Machine Introduction
Cable recycling machine, also named as copper wire recycling machine, cable recycling machinery, copper cable recycling machinery, is used for crushing scrap copper wire and separating crushed copper and plastic.Copper wire recycling machine is a kind of environmental protection machinery.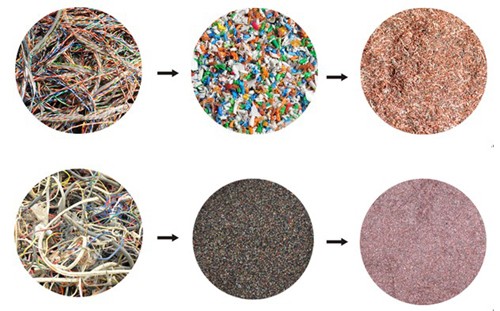 Cable Recycling Machine Features
1. Strong adaptability. Cable recycling machine not only can process copper wire with same specification, but also process waste copper wire with different specification, which can't be met by other type of copper wire machine (traditional copper wire recyling machine can only process copper wire with same specification).
2. High purity of finished products. The purity of finished products produced by copper wire crusher machine is high, can reach 99.5%.
3. Good environmental effects. Fote copper wire recyling machine is equipped with advanced dust collection system, therefore, it won't pollute the environment.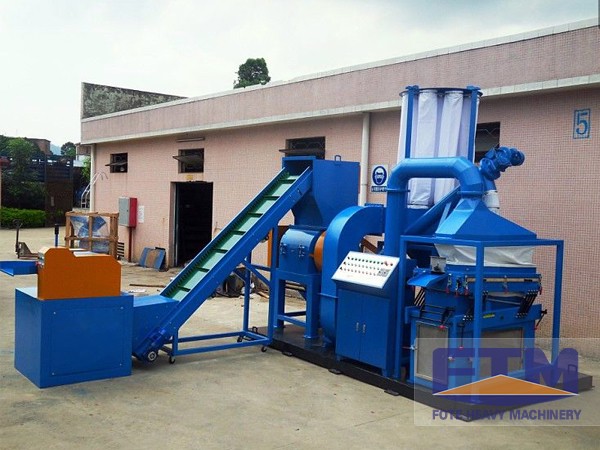 Cable Recycling Machine Working Principle
Cable recycling machine is roughly divided into dry and wet type. Dry type copper wire recyling machine uses gas separator, air shaker, static electricity, and other more environmentally and friendly method to separate copper wire. Its main process is: crushing-airflow separation-(static electricity separation)-dust collecting. Wet type copper wire crusher mainly uses the gravity shaking table separation. Its main process is: crushing (add water)-gravity shaking table (add water), which can effectively recycle trash wire, plug cord, fur wire and so on, so wet type cable recycling machine is with extensive application.
Parameter
Name
Model

Capacity
(kg/h)
Total Power(kw )
Cables recycling production line
917-200
200-250
25/33
917-300
300-350
33/40
917-600
600-700
63/77
917-800
800-900
93/113
918-300
300-400
52
918-500
500-700
100
918-800
800-1000
150
919-500
80
300-500
919-800
130
500-800
919-1500
170
1000-1500
919-2000
240
1600-2200
919-3000
510
2000-3000