PRODUCT CATEGORIES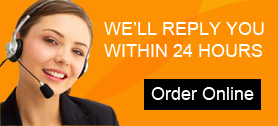 Overview
Beneficiation Line Introduction
Beneficiation line equipments include crushing equipment, grinding equipment, screening and grading equipment, magnetic separation equipment, washing equipment, re-election equipment, enrichment equipment, drying and calcining equipment.
These large categories also contain a variety of devices, such as jaw crusher, hammer crusher, impact crusher, cone crusher, roll crusher, double roll crusher and so on in crushing equipment.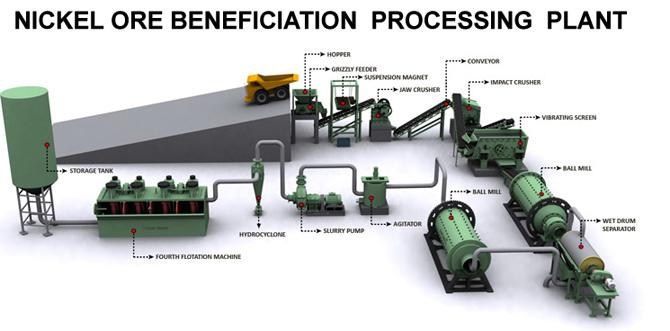 Beneficiation line process, can be devided into nickel ore beneficiation line, copper beneficiation line and so on, is usually prepared by the preparation before mineral separation, mineral separation and dewatering operation after mineral separation.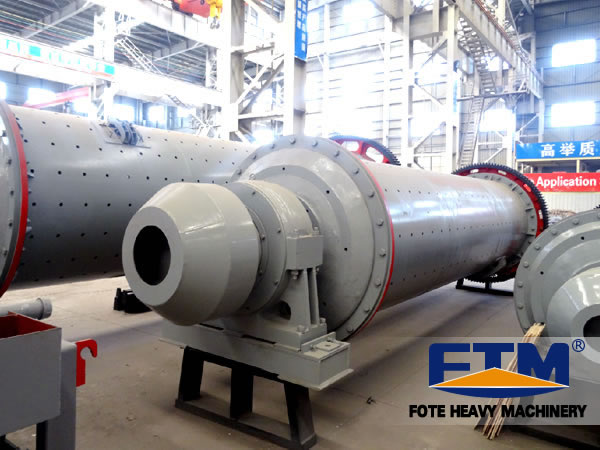 Beneficiation methods are mainly divided into two categories, namely, physical beneficiation and chemical processing, and physical beneficiation includes magnetic separation, gravity separation, electrostatic beneficiation, friction beneficiation, particle beneficiation, shape beneficiation, etc., while chemical beneficiation includes flotation beneficiation, roasting beneficiation and leaching beneficiation.