PRODUCT CATEGORIES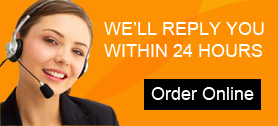 Overview
Belt Conveyor Introduction
Conveyors are materials handling machines, and they can be divided into belt conveyor, conveyor belt, conveyor belt system and convery belt. They can convey materials in horizontal, inclining and vertical directions and can be arranged as space conveying lines. In general, the conveying lines are fixed. Conveyors have large delivering capacity and long delivering distance. A conveyor can not only work alone, but also work as a horizontal or inclining conveying system together with more conveyors or other conveying machines, in order to meet different requirements of the operating line.
Belt Conveyor Features
1. Large conveying capacity and low power consumption.
2. Long conveying distance and easy to install.
3. Simple structure and easy operation.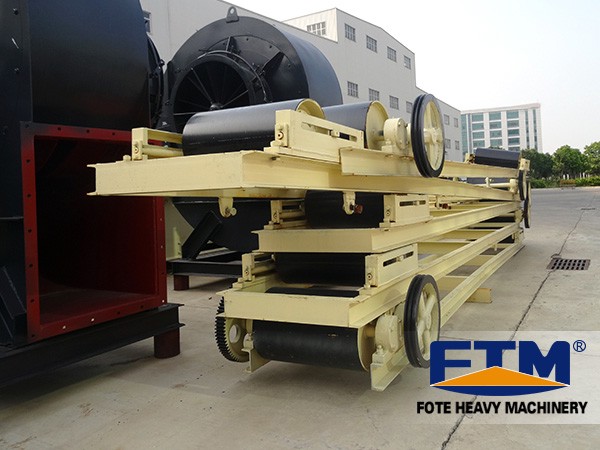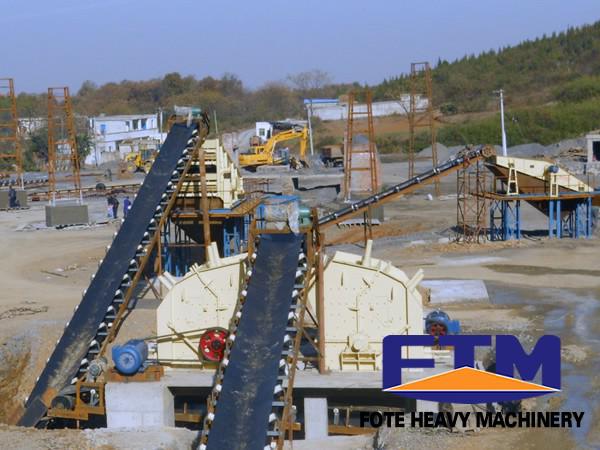 Belt Conveyor Working Principle
The belt conveyor is driven by the motorized pulley and the lifting and running of the whole set is non-motorized. It is suitable for loading and unloading and to deliver bulk materials or integrated items in short distance. The steel tube structure is light, pleasing and with good mobility.
Parameter
Belt width(mm)
Conveying length(m)
Power(kw)
Conveying speed(m/s)
Conveying amount(t/h)
400
≤10
3
12-15
3-4
15-30
4-7.5
1.25-2.0
30-60
500
≤10
3
12-15
4-5.5
15-30
5.5-7.5
1.25-2.0
40-80
650
≤10
4
12-15
7.5
15-30
7.5-11
1.25-2.0
80-120
800
≤10
4
12-15
7.5
15-30
7.5-15
1.25-2.0
120-200
1000
≤10
5.5
10-20
7.5-11
20-40
11-22
1.25-2.0
200-320
1200
≤10
7.5
10-20
7.5-15
20-40
15-30
1.25-2.0
290-480
1400
≤10
11
10-20
15-22
20-40
22-45
1.25-2.0
400-680
1600
≤10
15
10-20
22-30
20-50
30-75
1.25-2.0
600-1080
1800
≤10
18.5
10-20
30-45
20-50
45-110
1.0-2.0
800-1500
2000
≤10
22
10-20
45-55
20-50
55-132
1.0-2.0
1000-2000
2400
≤10
30
10-20
55-75
20-50
75-185
1.0-2.0
1500-3000