PRODUCT CATEGORIES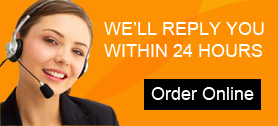 Overview
Ball Mill Accessories Introduction
Medium alloy steel balls, ceramic ball and high alumina balls have gradually taken the place of manganese steel and other plates and become the trend.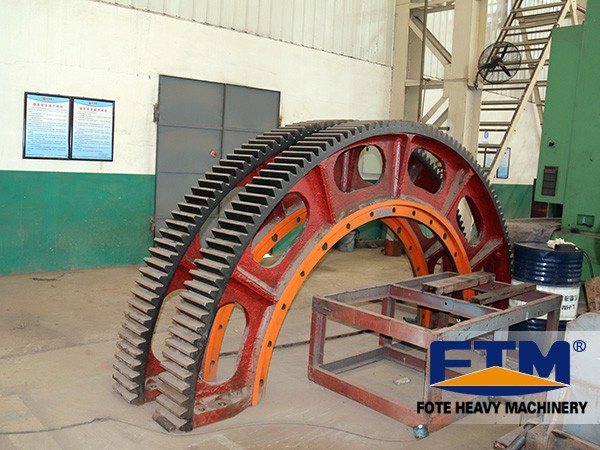 Sizes of ball mill plate:
Speak of the sizes of ball mill plate, we should consider the factors like the convenience of move, assemble and entering into the mill gate. In recent years, the size of the ball mill plate has been uniformed—the width is 314 mm, the length of the whole plate is 500 mm, half of the plate is 250 mm long, the thickness is 40-50mm and the volume is 45-55kg.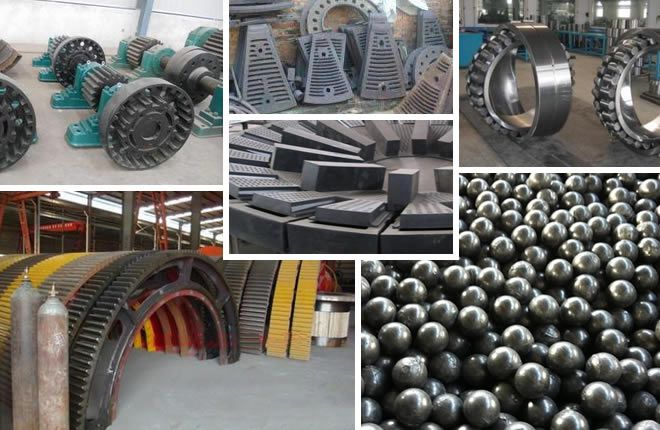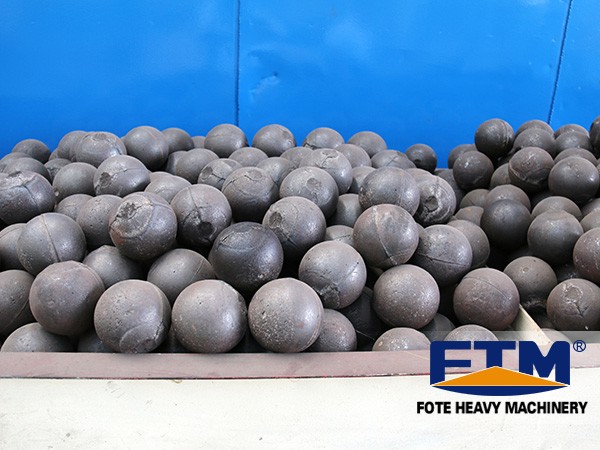 Steel ball of ball mill:
Steel ball is a kind of ball-type durable iron alloy product generated by the forging, spinning, casting and rolling. Carbon, chromium, manganese, molybdenum and other metals are the main additive elements. They are the most important of today's crushing industry and bearing industry. And they are widely used in electric power, building materials, mining, metallurgy and other fields.