PRODUCT CATEGORIES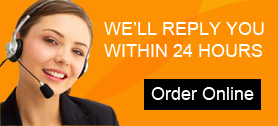 Overview
Air-swept Coal Mill Introduction
Air-swept coal mill is used to grind and dry various coals; mainly composed of feeding device, main bearing, rotating part, gear, discharging equipment, high-voltage start-up device and lubrication system. Air-swept coal mill is widely used in industries of cement, power generation, metallurgy industry, chemical industry, etc., with reasonable structure and high grinding efficiency; it is the ideal equipment for coal preparation.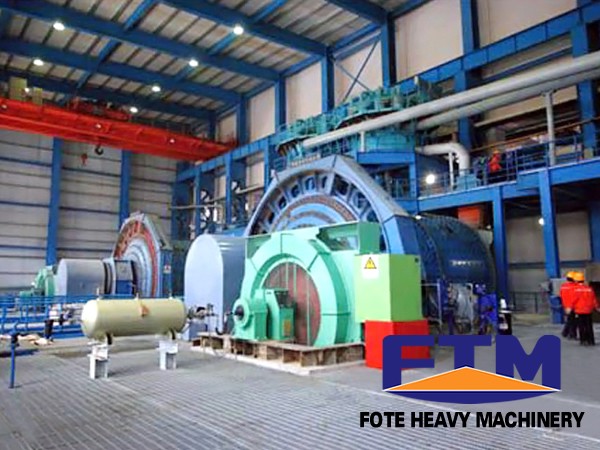 Air-swept Coal Mill Features
Coal mill is with rim drive, motor drives the grinding mill to rotate through reducer and gears. Grinding storehouse adopts modular layout so that coal mill has greater adaptability to the moisture of raw coal, improving the mill's grinding capacity. Feeding device is with oblique blinds structure which enhances the heat exchange capacity of grinding mill and effectively prevents materials blocking inlet.
Air-swept Coal Mill Working Principle
The raw coal goes into the feeding device of the grinding mill from the feeding equipment, and at the same time, the hot air with the temperature about 300℃ also goes into the feeding device through the air line. The lifting board specially set inside the drying cabin lifts the raw coal, and the raw coal will conduct strong heat exchange here and be dried, and the dried coal sheet goes into the grinding cabin through the double-deck partition board with lifting board.
Inside the grinding cabin, there are grinding media (steel balls), and the coal sheet will be crushed and ground to coal powders here. While the coal sheet is crushed, the specialized draft fan will bring the crushed coal powders and air through the discharging device of the grinding mill out of the grinding mill, and the coarse particles will be returned by the returning spiral of the discharging device to the grinding cabin to be crushed again.
Parameter
Spec. (m)Item
Φ1.7×2.5
Φ2.2×4.4
Φ2.4×4.75
Φ2.4×4.5+2
Φ2.6×5.25+2.25
Φ2.8×5+3
Φ3.0×6.5+2.5
Φ3.2×6.75+2
Φ3.4×6+3
Φ3.8×7+2.5
Speed(r/min)
24.5
22.4
20.4
20.4
19.7
18.3
18.3
16.9
17.5
16.4
Capacity(t/h)
3-5
8-9
12-14
11-12
13-14
16-17
19-20
25-30
28-30
38-40
Feeding Size(mm)
<25
<25
<25
<25
<25
<25
<25
<25
<25
<25
Grinding Media Loading(t)
7.5
20
22
22.5
28
32
43
50
55
80
Main Reducer
ZD40
ZD60
ZD60
ZD60
ZD70
MBY450
ZD70
MBY500
ZD80
MBY560
JDX560
JDX710
MBY800
Main Motor(kw)
95
250
280
315
400
500
630
710
800
1250
Weight(t)
29
46
54
76
98
107
124
148
162
215