NEWS CENTER
HOT PRODUCT
Ball Mill

Ball mill also can be called ball mill machine or ball grinding mill, is the key equipment for grinding materials after materials are being primarily crushed. ...
Rod Mill

Rod mill, with other names of rod grinding mill or grinding rod mill, can be divided into dry type rod mill and wet type rod mill. ...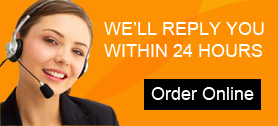 What is Ceramsite Sand and How to Make It
Date: 8/15/2014 From: Fote Machinery Author: admin
Among so many kinds of artificial sands, the ceramsite sand is an important material which becomes welcome and urgent on the current market. Therefore, our ceramsite sand production line gets popular too.
The ceramsite sand belongs to the light weight aggregate families and it is made of clay, mudstone, slate, gangue, coal ash, shale, sludge and industrial solid wastes and processed to granules and man-made roasted light weight aggregate.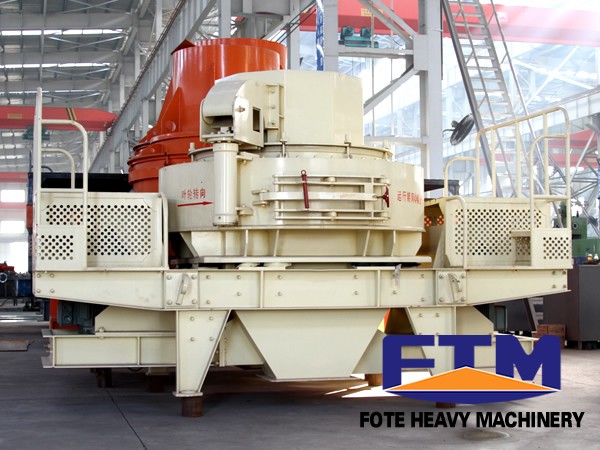 The ceramsite sand has features of small density, heat insulation, good anti-permeability and alkali-aggregate reactivity, low water absorption, good anti-frost property and durability. The ceramsite sand serves as the substitute material of medium and low strength proppants such as natural silica sand, crystal balls and metallic balls and it is also widely used in the industries of building material, gardening, food and beverage, refractory and heat insulating materials, chemical engineering and petroleum.
The ceramsite sand featuring high crushing strength is mainly used for petroleum underground supporting. Therefore, this production line which is used to make ceramsite sand is also called petroleum proppant ceramsite sand production line which consists of the following procedures: crushing, batching, grinding, granulating, calcining, coal dust making, finished product cooling, screening and packaging.
In general, there are shale ceramisite sand production line and lytag production line. The ceramsite sand production line is made up of raw material stock bin, dust chamber, induced draft fan, principal kiln, coal powder injection system and control cabinet. Many parts of the production line are all viable continuously in order to adjust the technical parameters and guarantee the highest yield with the good product quality.