NEWS CENTER
HOT PRODUCT
Ball Mill

Ball mill also can be called ball mill machine or ball grinding mill, is the key equipment for grinding materials after materials are being primarily crushed. ...
Rod Mill

Rod mill, with other names of rod grinding mill or grinding rod mill, can be divided into dry type rod mill and wet type rod mill. ...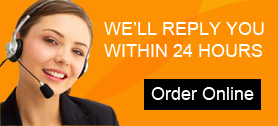 How can Users Choose Ideal Construction Equipment?
Date: 8/12/2014 From: Fote Machinery Author: admin
The government has been promoting the urbanization in recent years, so the national demand for the construction materials is increasing day by day. So, how can users choose the proper equipment for the construction industry?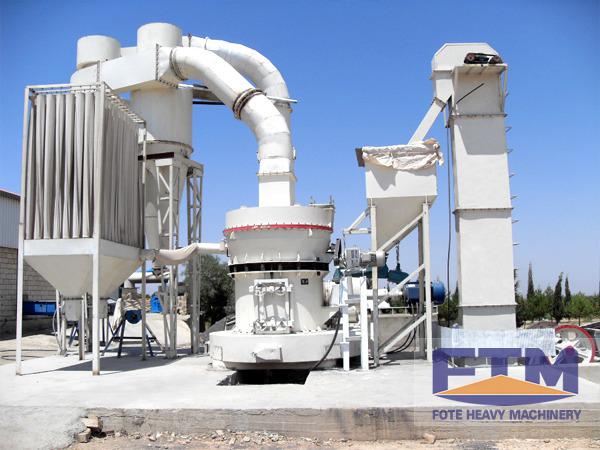 Our company is well known for construction equipment and production lines with high quality and excellent performance. Our experts will show you the right directions to select construction machines.
First, we should make sure that the machines are with the best cost performance. The modern technology develops rapidly and the new products like mobile phones are upgraded in a short period. However, it's not reasonable for us to just think about the cutting-edge technology of the products, or we will pay too much for what we choose. We need to learn to choose the most suitable machine for ourselves considering the cost performance.
Then, we had better focus on the equipment manufactured by the famous domestic brands with good reputation. The Chinese manufacturers have the local advantages such as the timely service and low maintenance price. On some occasion, it's free for customers to experience the after sale service in certain application period. To choose products made by famous brand enterprises means to solve your problems perfectly and quickly.
The construction machines and production lines made by our company include the rotary kiln, cement production line (cement grinding mill), raw material mill and many other devices. For more information about how to select the proper construction equipment, please go visit our official website.