NEWS CENTER
HOT PRODUCT
Ball Mill

Ball mill also can be called ball mill machine or ball grinding mill, is the key equipment for grinding materials after materials are being primarily crushed. ...
Rod Mill

Rod mill, with other names of rod grinding mill or grinding rod mill, can be divided into dry type rod mill and wet type rod mill. ...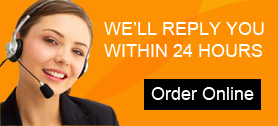 Development of Ball Mill Should not Ignore the Environment
Date: 3/31/2014 From: Fote Machinery Author: admin
As far as we know, ball mill plays an important role in the mining machinery industry and it works as the main equipment to grind raw materials. Compared with other machines, the ball mill tends to consume a large amount of energy, which requires the manufacturers to make improvement of the current ball mill making technology in order to realize the energy saving and emission reduction goal. Ball mills' development should not ignore the influence on the environment.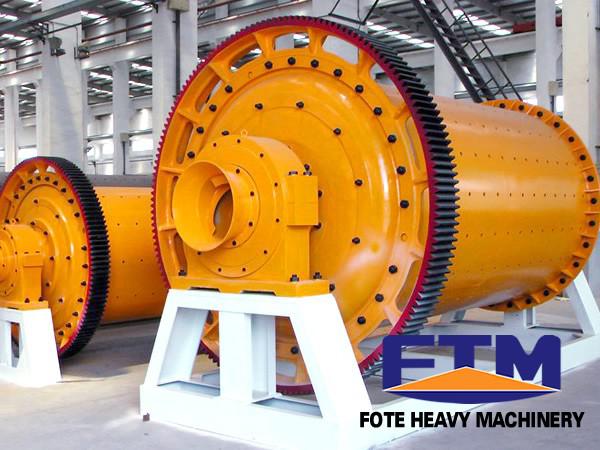 Our company is specialized in manufacturing all kinds of mining machines such as jaw crusher, impact crusher, mobile crushing station, ball mill, magnetic separator and drying equipment etc. The various types and speculations will surely meet customers' demand. The ball mills made by our company are improved according to the modern environment protective requirement. The new design and structure of the ball mill makes the equipment run high efficiently and easy to maintain.
Our ball mill is made of new type of steel materials, which reduces the wasting pollution by a great amount. When the ball mill is working, the adoption of the new feeding device makes the ball mill run very stably without the past inertia impacting force, thus saving as much time as possible. The new generation of ball mills can realize the ideal grinding effect of the materials with the highest efficiency. The latest technology makes the ball mill emit little polluting air and wastes. It will be the first choice for customers to consider if they want to realize the economic profit and green operation.