NEWS CENTER
HOT PRODUCT
Ball Mill

Ball mill also can be called ball mill machine or ball grinding mill, is the key equipment for grinding materials after materials are being primarily crushed. ...
Rod Mill

Rod mill, with other names of rod grinding mill or grinding rod mill, can be divided into dry type rod mill and wet type rod mill. ...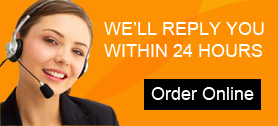 How to Lower the Ore Beneficiation Cost as Much as Possible
Date: 3/31/2014 From: Fote Machinery Author: admin
To lower the production cost and to increase the economic benefits are always the two main goals of most industrial enterprises, let alone the ore beneficiation plants. Each mining company may have their own idea about the methods to accomplish their dreams of realizing the most profits with the least expense. Here our ore beneficiation experts will share some knowledge of the cost control with you.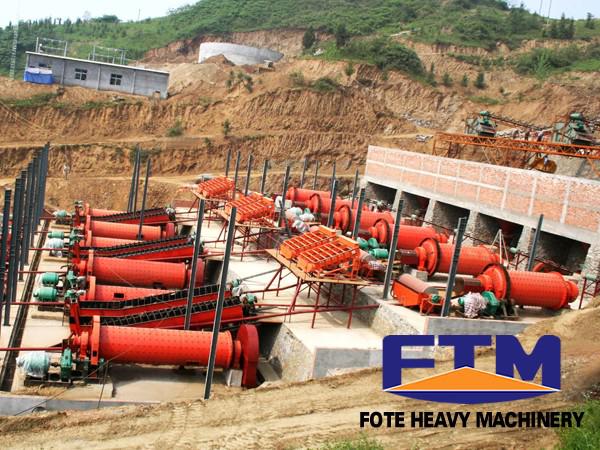 As we all know, the ore beneficiation process is one of the most significant steps in the mining industry. Its role for the mining industry is just like a quality inspector's importance in the production line. The final beneficiation results will have direct influence on the next procedures and decide the quality of the products. Moreover, it has much to do with the machine's normal operation condition for the next handling step. For example, if there are some hard materials without being crushed very completely missing the ore beneficiation step, the blocking problem will happen to the next processing device. Therefore, the quality products come from the qualified ore beneficiation link.
To an ore beneficiation plant, consuming too much power and energy has become the main reason of the high cost. There are many factors that will affect the power consumption such as the mineral handling capacity, the steel balls' quality, and the handling difficulty of the materials and so on. As long as we control the power consumption in a proper degree, we are sure to grasp the key point of the ore beneficiation process.