NEWS CENTER
HOT PRODUCT
Ball Mill

Ball mill also can be called ball mill machine or ball grinding mill, is the key equipment for grinding materials after materials are being primarily crushed. ...
Rod Mill

Rod mill, with other names of rod grinding mill or grinding rod mill, can be divided into dry type rod mill and wet type rod mill. ...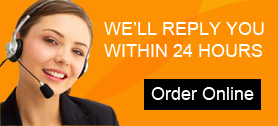 Tips on Prevention of the Outbreak of Fire for Dryers
Date: 3/31/2014 From: Fote Machinery Author: admin
The drying machine or the dryer is widely used by the industries of ore beneficiation, construction materials, metallurgy and chemical engineering to dry wet materials. In the operation of the dryers, we should make sure that we follow the right description and be careful about the operating steps so that we can effectively prevent the fire disaster from happening.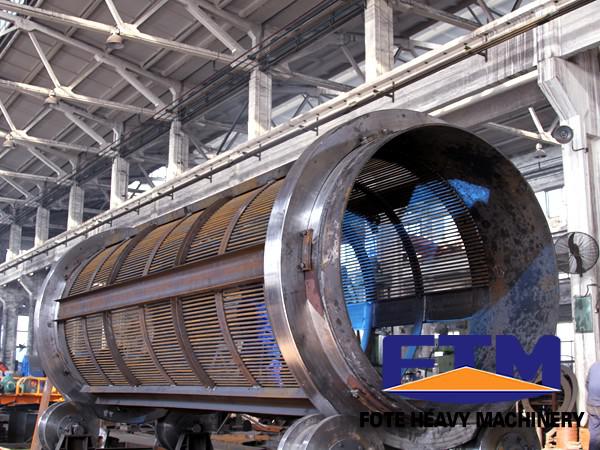 There are many aspects we should notice to prevent the outbreak of fire for dryers. Our experts list some of the tips that may be useful for users in the real operation. They are as follows:
1. It's forbidden to apply the wood plates and other boards made of inflammable materials to build up the dryer's main shed. Instead, we should adopt the refractory matter.
2. There is a piece of dangerous area about one square meter around the drying equipment and it's not allowed to pile up oil or other inflammable powder in this dangerous zone.
3. According to the capacity of the drying materials, we should regularly check and clean the interior impurity, dust and residues inside the hot air chamber, the hot air pipe, cold air chamber and the cold air pipe.
4. In different seasons, we should use various fuels to supply the energy of the dryer. According to the description of the drying machine, users must not use the fuel oil that is difficult to be atomized.
5. It's not allowed to refuel the oil tank when the burner of the dryer is at work.
6. Users are forbidden to smoke or make open flames when they are refuel the oil tank or inspecting the burning system.
7. Fire extinguishers are the necessities for users in the operating field and must be maintained in good condition in case of emergencies.