NEWS CENTER
HOT PRODUCT
Ball Mill

Ball mill also can be called ball mill machine or ball grinding mill, is the key equipment for grinding materials after materials are being primarily crushed. ...
Rod Mill

Rod mill, with other names of rod grinding mill or grinding rod mill, can be divided into dry type rod mill and wet type rod mill. ...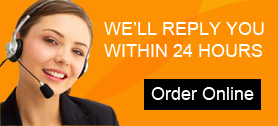 Basic and Fundamental Knowledge on Metal Powder Dryer
Date: 3/31/2014 From: Fote Machinery Author: admin
Overview of metal powder dryer:
Metal powder dryer is specialized drying machine designed for drying metal scrap and metal powder, can effectively reduce material moisture and eliminate oil contamination. After the wet materials being fed into the metal powder dryer, they will be uniformly distributed and dispersed in the dryer under the lifting of copy board, and fully contacted with hot air to speed up the drying process and improve drying effect.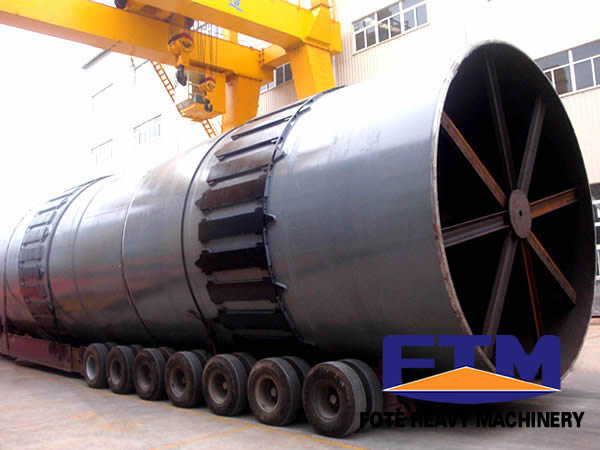 Application of metal powder dryer:
Metal powder drying machine is suitable for drying materials with big weight in chemical, mining, metallurgy and other industries, such as: metal powder, ultra-fine metal powder, metal powders with high purity, iron, raw iron, iron powder, aluminum scrap, aluminum powder, crushed aluminum scrap, copper, copper scrap, copper mud, tube waste, tin pin scrap, pin waste, solder waste, blast furnace slag, coal, metal powder, phosphate, ammonium sulfate, etc., as well as powdery and granular materials with special requirements.