NEWS CENTER
HOT PRODUCT
Ball Mill

Ball mill also can be called ball mill machine or ball grinding mill, is the key equipment for grinding materials after materials are being primarily crushed. ...
Rod Mill

Rod mill, with other names of rod grinding mill or grinding rod mill, can be divided into dry type rod mill and wet type rod mill. ...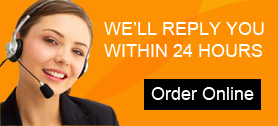 Ceramic Ball Mills Become Global Favorite Equipment
Date: 9/4/2014 From: Fote Machinery Author: admin
In recent years, the ceramic industry in the Asian-Pacific areas has been developing rapidly and it aims to surpass the European peers in the ceramic industry. The Chinese ceramic industry will stimulates the further development of the ball mils. Our ceramics ball mills are widely used to process raw materials by a lot of ceramics plants all over the world.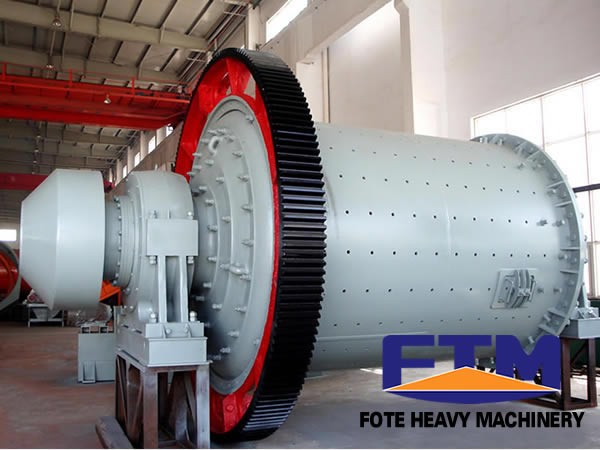 In order to directly face the fierce market competition situation and handle it well, the Chinese sanitary ceramics factories and enterprises go on promoting the business merging goal for the purpose of realizing the powerful combination and the joint operation of the large scale and internationalized companies.
Our company aims to work together to establish the most advanced and competitive international company giant in the world, thus improving the competitiveness with the European ceramic companies. Our ceramic ball mill is made of ceramic for its whole body. Its small capacity leads to its application in the small amount of trial and discontinuous production. This new energy-saving ball mill is researched and developed by the domestic beneficiation machinery experts combining the latest ball mill technology.
Compared with the European sanitary ceramics production lines which have realized the automation and miniaturization management for many years, the Chinese ceramic industry starts to develop a little later. However, by stressing the importance of the research and development on the new technology as well as promoting the high-tech new product design and innovation, we Chinese ceramics factories have successfully produced the world class ceramics ball mills.